About us
Ocynkownia Pokój Sp. z o.o. is a modern corrosion protection center in Ruda Śląska, specializing in hot dip galvanizing and powder coating.
We rely on innovative galvanization technology, proven in more than 100 years of practice. The products are covered with powder paints in all RAL colors. We release our clients from the problem of corrosion even for several dozen years.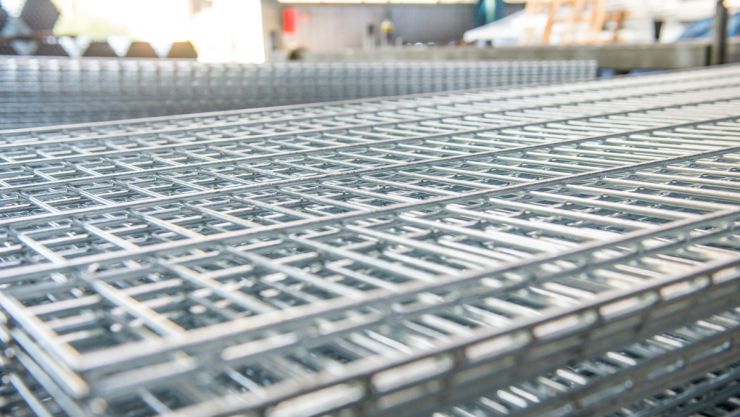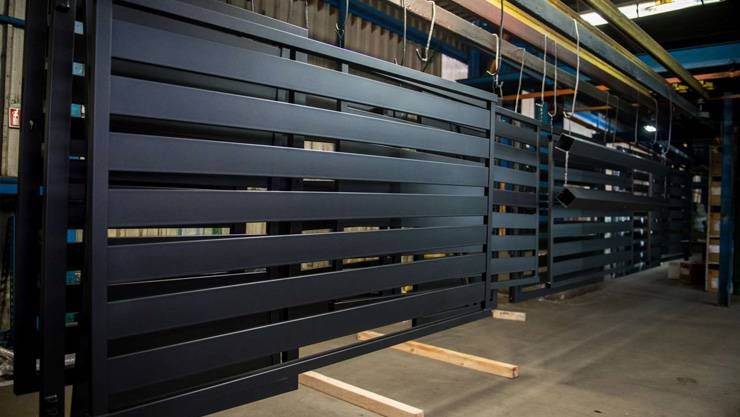 Our advantages
Over
100
years of experience
in the application of technology
Long-term corrosion protection
guaranteed years of
protection against corrosion
Nearly
200
colors of paints
powder to choose from
Hot dip galvanizing
In the hot dip galvanizing process we use only the highest quality materials and raw materials. The basic component of the zinc bath is a special zinc Z1 with a purity not lower than 99.995% Zn.
Powder coating
We offer powder coating of elements in all RAL colors. We guarantee obtaining a perfectly smooth coat with very high durability and a tailor-made finish.